Did you know if all the UK households installed 270mm loft insulation, we would save £520 million and nearly three million tonnes of CO2 every year.
(Source: Energy Saving Trust)
The better insulated your home, the less energy you'll need to keep it warm - the more money you'll save in the long run.

Insulating your property is one of the most cost effective ways of reducing energy consumption, carbon emissions and your fuel bills.

In a time when fuel costs are rising and many are being forced into fuel poverty, insulation provides an effective way to make your home more efficient.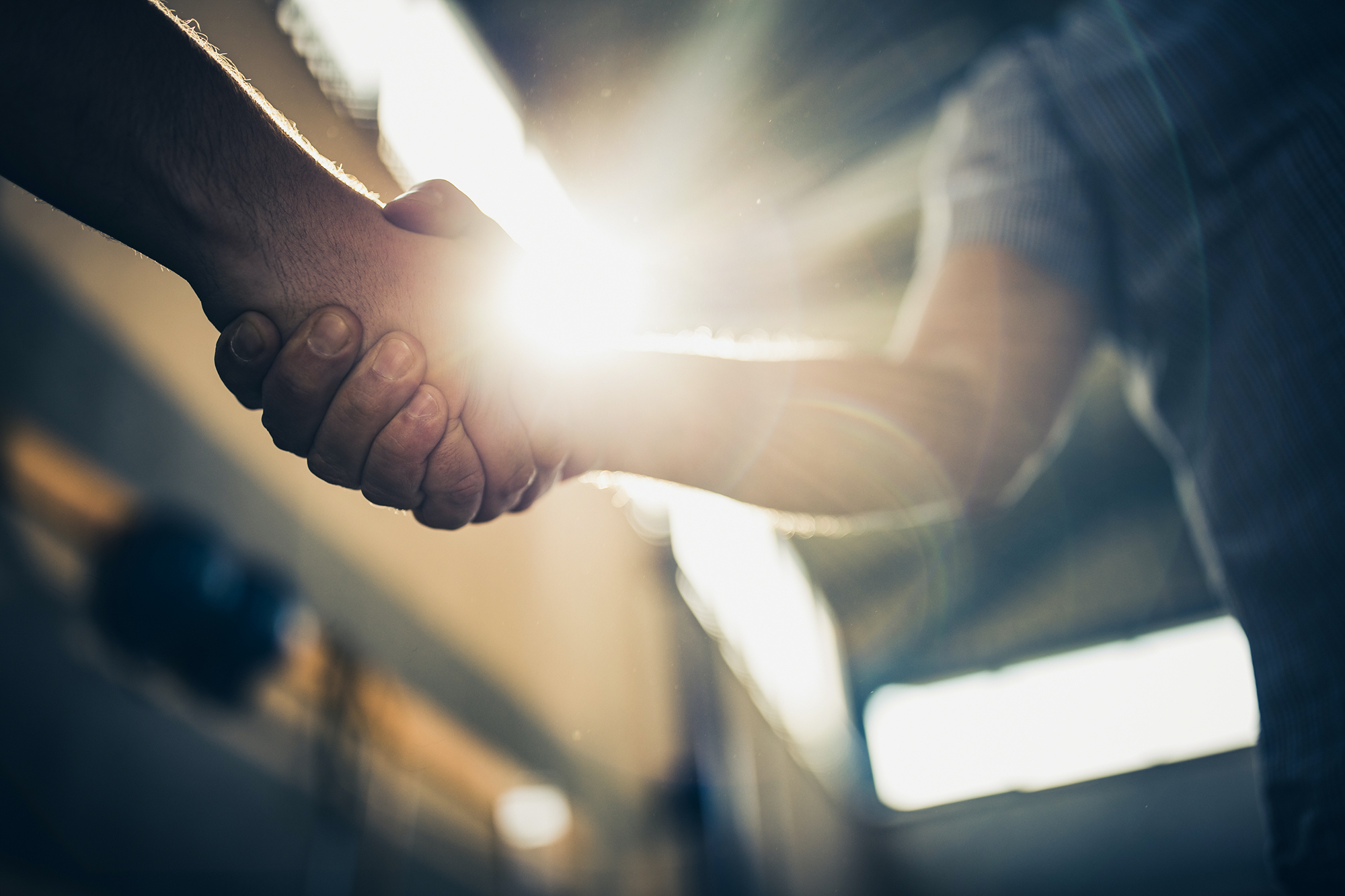 Why choose 1st Choice?
1st Choice Insulations are a specialist insulation company with over 25 years experience. We have completed in excess of 100,000 installations for individual home owners, developers, architects, housing associations and local authorities.


Contact us